Cycling News - Reviews - Opinion
Fat Bikes - Mountain Bikes - Touring Bikes
Summer Touring / Camping Guide
News, tips and resources on bike touring…
Scenic Rides - Trail and Road
It's always sunny when you're cycling…
Winter Riding Tips and Tricks
All you need to know to ride safely and have fun in the winter…
Welcome!
Fat Man Biking - a website dedicated to recreational cycling, with an emphasis on Fat Bikes, Mountain Bikes, Gravel / Cyclocross bikes and bikepacking / touring.
Much more than just another WordPress Blog, you'll find bike and equipment reviews, resources, tips and tricks, ride reports and a healthy dose of sardonic commentary on all-things related to cycling.
The Fat Man bikes year-round, so stop by regularly to follow his antics through all four seasons and please drop-in and give us a 'Like' on FaceAche.
Cheers!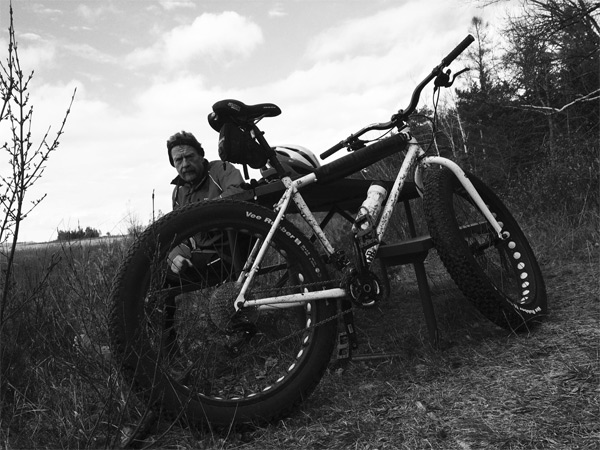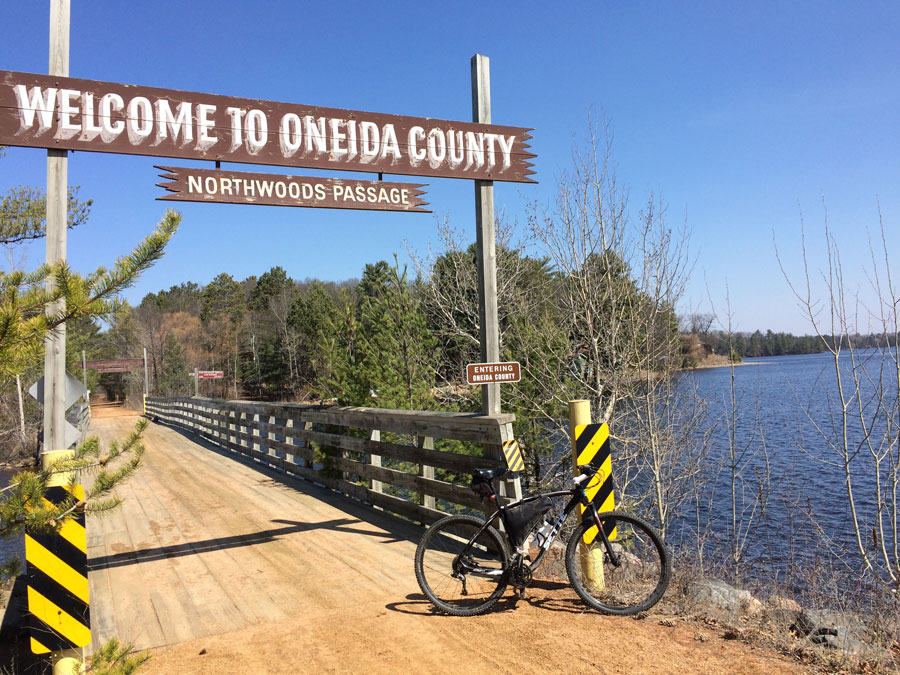 Latest Blog Posts Below...
Please leave us a comment...